.....Look for announcements information and dates for the 2016
"We Hit" Contact Football Camps!!!!!!!!!!!!!!!
Powered by the RFL
Watch the "We Hit" Youtube videos from last season - click on the links below.
When:
Where:
Mattie Stepanek Park in King Farm ( Home of the RFL )
What:
A premier contact football camp directed by
Good Counsel Freshman Head Coach Andy Stefanelli
and staffed by area high school coaches.
Also , featuring many of the area's top high school players
as camp counselors.
Program:
Emphasis will be on age appropriate fundamentals, techniques and advanced skills for those with experience. Daily speakers will promote attention to school, sportsmanship, character and winning attitude.
Equipment:
Camp will provide helmet, shoulder pads, mouth guards and practice jersey. Campers will provide football pants, pads and cleats.
Amenities:
Snack bar will be open nightly, including grilled burgers and hotdogs. Mattie has plentiful parking and great seating for families to watch the fun.
Fees:
$325 plus $40 equipment rental fee (if needed) for non RFL players. RFL players do not pay equipment fee. Team and Group discounts available !!!!
2014 Session # 1 Highlight:
https://www.youtube.com/watch?v=JFdb5MNzG2I&feature=youtu.be
2014 Session # 2 Highlight:
https://www.youtube.com/watch?v=H1nj-l1VDRg
More Info: Email "We Hit" Camp Administrator Guy Stefanelli at or Andy Stefanelli @
NOW IN OUR 52ND YEAR! Rockville Football League is a non-profit 501 (c) (3) organization established in 1963 to provide an outstanding opportunity for players, ages 6-13, to learn and play football.
RFL EQUIPMENT SCHEDULE FOR AUGUST
THURSDAY, AUGUST 6
4:00 - 5:15 ALL MSFL TEAMS
5:15 - 6:30 INTERMEDIATE BEARS, RAIDERS & WOLVERINES
FRIDAY, AUGUST 7
4:00 - 5:15 PEE WEE & PONY RAIDERS
5:15 - 6:30 PEE WEE & PONY BEARS
SATURDAY, AUGUST 8
10:00 - 11:00 ANKLE BITER BEARS, ANKLE BITER RAIDERS & MIGHTY MITES
11:00 - 1:00 UNITY
TUESDAY, AUGUST 11
4:00 - 6:30 ALL DIVISIONS BY APPOINTMENT ONLY
THURSDAY, AUGUST 13
4:00 - 6:30 ALL DIVISIONS BY APPOINTMENT ONLY
MONDAY, AUGUST 17
4:00 - 6:30 ALL DIVISIONS BY APPOINTMENT ONLY
TUESDAY, AUGUST 18
4:00 - 6:30 ALL DIVISIONS BY APPOINTMENT ONLY
RFL EQUIPMENT SHED LOCATION
Glenview Mansion at
Rockville Civic Center Park
603 Edmonston Drive
Rockville, MD 20851
Directions:
The shed is in the Facilities Maintenance Yard on the grounds of the Rockville Civic Center Mansion. Enter the main gate at Edmonston and Old Baltimore Ave. Follow the driveway past the Mansion and down the steep hill. You will see tennis courts on your right and a building straight ahead. Next to the building is a chain link fence. Go through the gate. The RFL shed is on the backside of the low lying steel buildings on the far left.
ALL RFL FAMILIES: PLEASE COME TO THE EQUIPMENT SHED ON YOUR DESIGNATED DAY AND TIME ONLY. PARENTS CANNOT PICK UP EQUIPMENT WITHOUT THE PLAYER. EACH PLAYER IS FITTED FOR PROPER FIT AND SAFETY.
If you cannot make your scheduled time please email the equipment manager for appt:email Wayne Meredith: waynemeredith13@yahoo.com
NOTE: BLESSED SACRAMENT TEAMS DO NOT RECEIVE EQUIPMENT
FROM THE RFL SO THIS DOES NOT APPLY TO BS PLAYERS.
WHY YOUTH ATHLETES SHOULD PLAY MULTIPLE SPORTS
John Smoltz - Atlanta Braves Pitcher
Hall of Fame Speach
RFL FAMILIES - THIS IS A "MUST READ" ARTICLE.
Our mission is to promote the advantages of playing youth football!!!!!!!!!
http://footballscoop.com/news/john-harbaugh-pens-powerful-article-on-why-football-matters/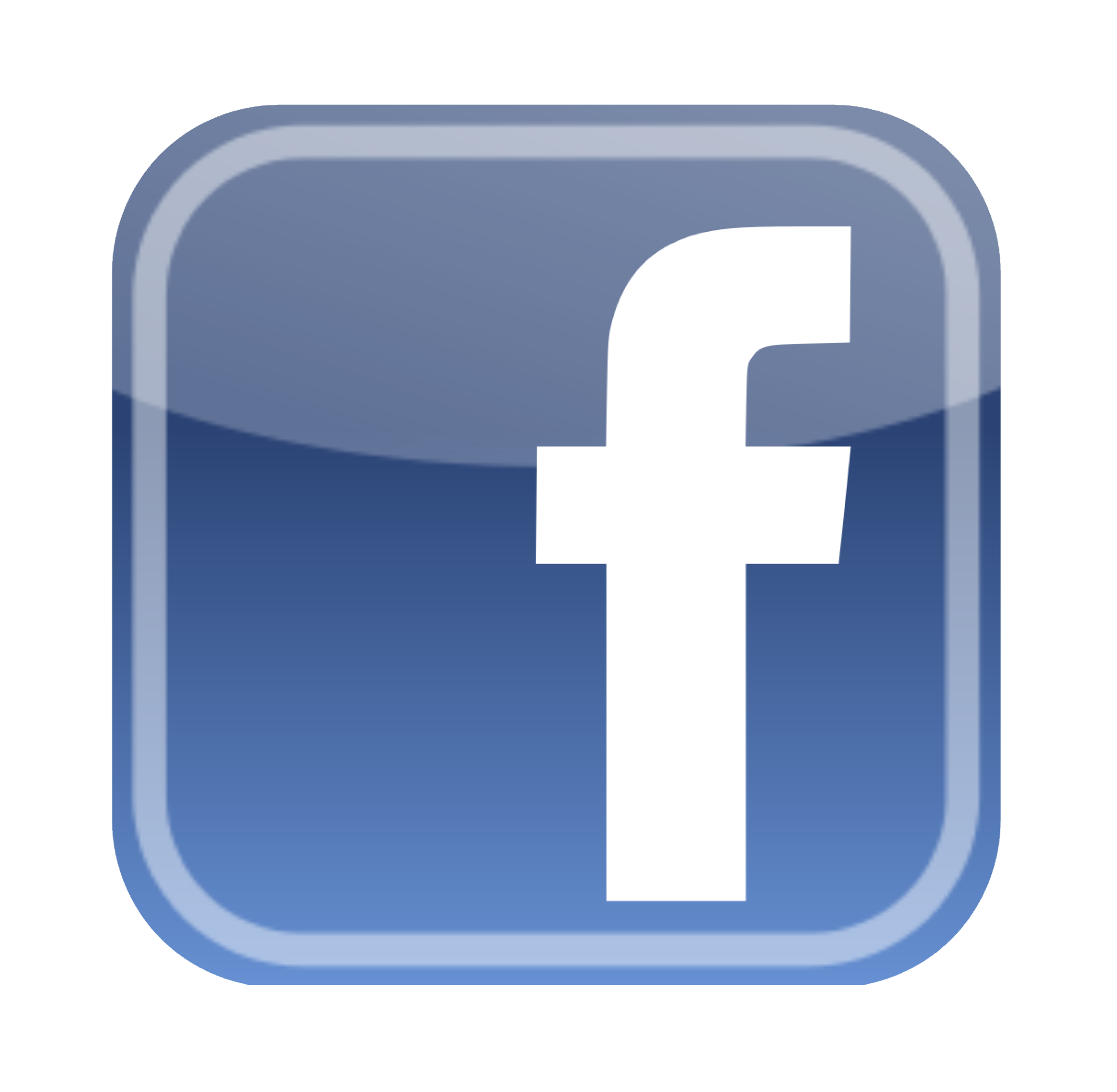 Find the RFL on Facebook at "Rockville Football League-RFL"
https://www.facebook.com/RockvilleFootballRFL
Or on Instagram "@rfl"
RFL INCLEMENT WEATHER HOTLINE 240-314-5055
REGISTRATION Opened May 15 for Returning Players, June 1 for New Players
Financial Aid is available to those that qualify. Please click on, read and print the documents below for more information and to apply.
---
The NAVY and ARMY (Pony, PW and INT) tiered system does not impact Registration.
You will still register for the appropriate Division and if you are a Returning Player the right team.
---
Middle School Football League (MSFL) players should select Fall 2015 Middle School Sign-Up.
We will place you on the appropriate team.
---

About Practice & Registration

New families to the RFL often ask about location and dates of practice. This is a team specific issue. All teams practice within the Rockville/Potomac/Bethesda area. Please see Franchises for more information. Schedules and game days are also outlined in this area.

Returning Players are those that played in the RFL in the Fall of 2013 or Fall 2014 and siblings. First time RFL Spring Flag or 7on7 players in 2015 are not Returning Players for registration purposes and must wait until June 1 to register. Priority for Returning Players ends on June 1.

If you are a Returning Player and the team you played for last year or the team you are supposed to move up to is full there is now a Waiting List Option. This also applies to New Players who request a team that is full. We will place New Player on the Waiting List if they request a full team.

If you choose to register and be placed on the Waiting List you will be notified by July 15 if there is room or another team has been established. If there is still not room on your desired team you can
1. Request a refund (less the $25 processing fee),
2. Be placed on another team or
3. Stay on the Waiting List to see if a spot opens up (no refund with this option).
There is still a good chance you will make the roster if you are registering before June 1.

---

Medical Waivers

Waivers for medical reasons must be initiated by a letter from a physician stating the medical condition that requires the request. Size and/or age in of itself will not qualify for a Waiver: http://files.LeagueAthletics.com/Images/Club/18284/RFL Medical Waiver Form 2015.pdf

Team Waivers

RFL Waiver Forms must be submitted to apply for a player transfer from one team to another. Players must register for the team that they have played for in past years before applying for a waiver. All waiver forms must be submitted before June 15th.


Waivers to move to a different team will only be approved if the General Managers of both organizations and the Commissioner agree or if a player was assigned to a team other than the one requested because it was full or merged into the previous season due to roster space. The waiver will then be submitted to the RFL Executive Committee for final approval. To have a Waiver considered you must first register for the team you are supposed to play on and then follow the instructions for submitting Waiver Requests.


Instructions - Fill out the form below and email to the commissioner of the division you will be playing in for this season.

---

Spring Flag teams and coaches have no bearing on Fall team assignments.

---
Middle School Unlimited League Players
You will be placed based on Montgomery County High School Clusters. Private school students will be placed on a Montgomery County team that serves the cluster they live in. You must meet the following criteria to play in the Middle School League:
You must be entering the 8th grade in the fall of 2015.
OR Exceed the maximum weight restrictions of the Intermediate Division of the Rockville Football League. (currently 155 lbs.)
OR Any 7th Grader that has a minimum of two (2) years of tackle football experience.
---
First Time Registering Online?

Make sure that when you enter the Registration System you create a new account if it is your first time using the process. If you played in the RFL anytime since 2012 you will be a "Returning Player" and always use the initial account you created, in fact all of your information will be there and the process will take about 2 minutes. If you want to register another family member that has not played before you will access the account you created for the first family member and almost all of your information will already be entered.
---

The Registration Fee Refunds and Discounts.

Refunds: The League Fee, City Cost Recovery Fee, Registration Process Fee and Credit Card or eCheck Fee is in one lump sum. 100% refunds less the Processing Fee and Credit Card or eCheck fee ($25.00) will only be issued until July 15. There will be no refunds after July 15.
‹
›